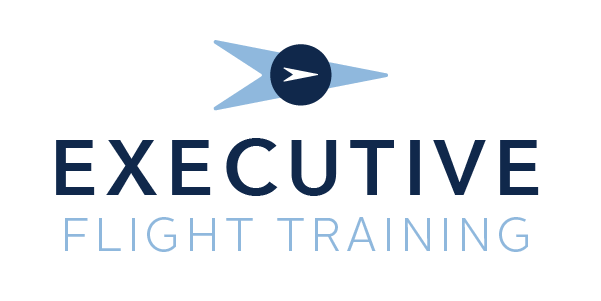 CE -500/510/525/560XL
Second In Command
Training
CE -500/510/525/560XL
Second In Command
Training Second In Command Training
Cessna 500, 510, 525 or 560XL
The training to proficiency concept is the hallmark of our business.
We strive to make your training event challenging and informative by creating an individualized lesson plan that reinforces the skills you have already mastered while introducing the latest operational and procedural changes that enhance safety and efficiency. This is accomplished in our simulator, your airplane or by combining both in our Fly Safe Train Smart™program.
Insurance Approved SIC Training
Flight Training To Proficiency
Study Material Can Be Provided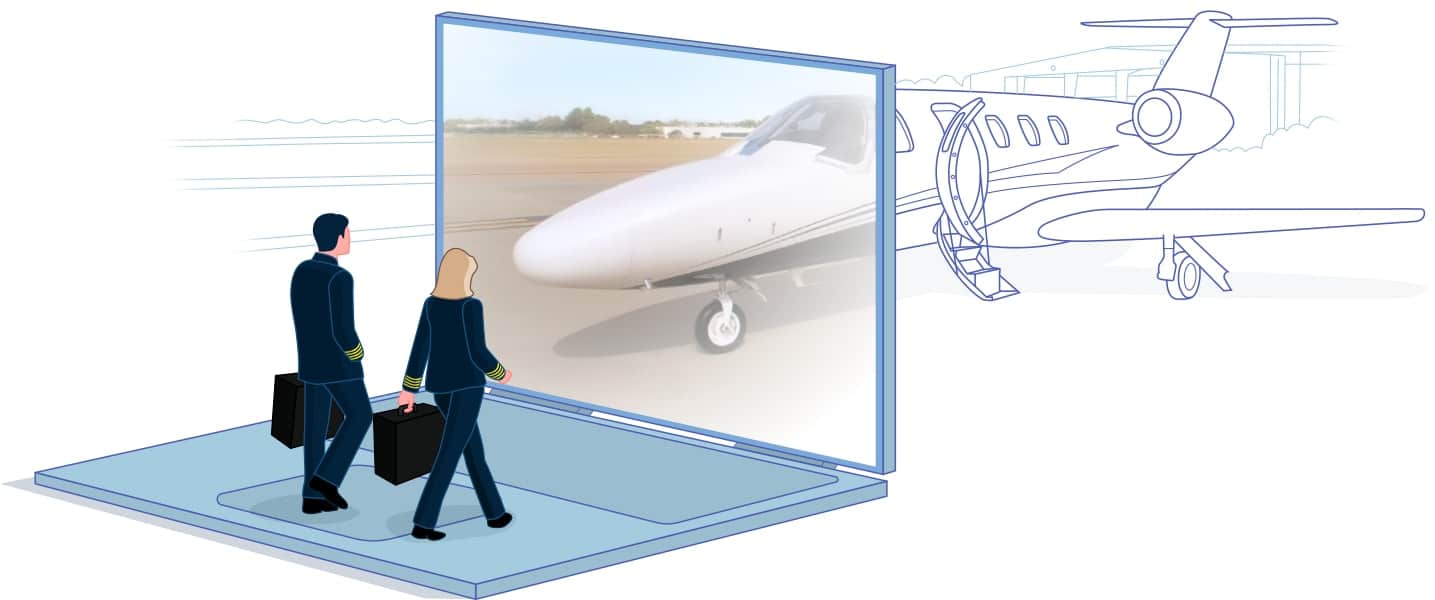 Electrical System
Lighting
Master Warning System
Fuel System
Power-plant
Fire Protection
Pneumatic System
Hydraulic System

Ice and Rain Protection
Air Conditioning
Pressurization
Landing Gear & Brakes
Flight Controls
Pitot Static System
Oxygen System
Weight & Balance/Performance
Emergency Equipment and Procedures and Passenger Briefing
Examination
Session 1
Full Motion Citation Simulator and/or in your CE-500, 510, 525 or 560XL
Preflight Preparation
Ground Operations
Engine Start
Normal Start Procedures
Hot Start Procedures
Systems
Jet Dynamics and Operations
CRM
Pre-Takeoff Checks
Takeoff and Departure Maneuvers
Rejected Takeoff
Emergency Evacuation
Normal Takeoff
Inflight Maneuvers
Steep Turns 360 Left and Right
Approach to Stall and Recovery

Clean Configuration
Departure Configuration
Approach to Landing Configuration
Precision Approaches
Non-Precision Approaches
Single Engine Approaches

Unusual Attitude Recovery
Emergency Descent
Emergency Procedures
High Speed Rejected Takeoff
Engine Failure at V1
Dual Engine Failure
Flap Failure
Landing a gear Failure
Smoke in cockpit
Post Flight Debriefing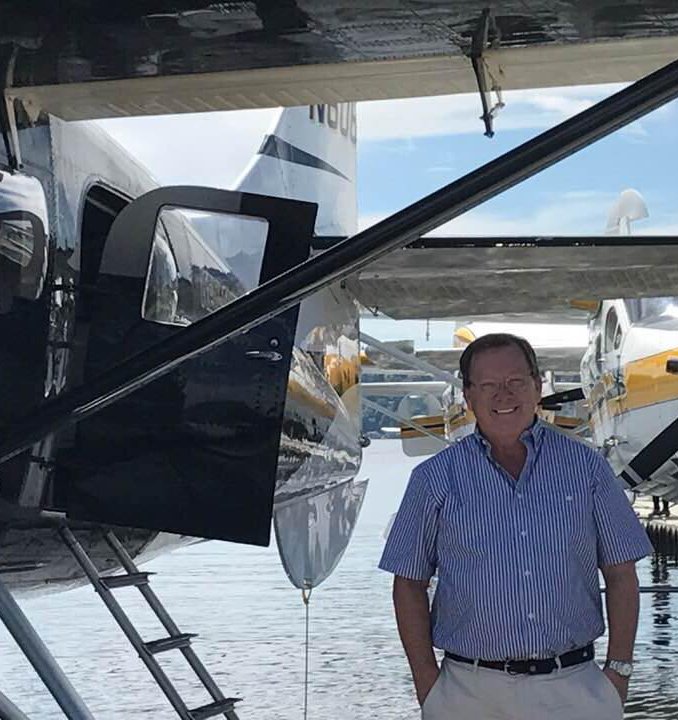 Lead Instructor
Douglas Carmody is a former airline Captain with over 30,000 flight hours. He has over 32 years of instructional experience in turbine aircraft. Along with being a contract instructor, he's also a corporate pilot, a charter pilot, a licensed A & P Mechanic, and author of 15 aviation books and numerous magazine articles.