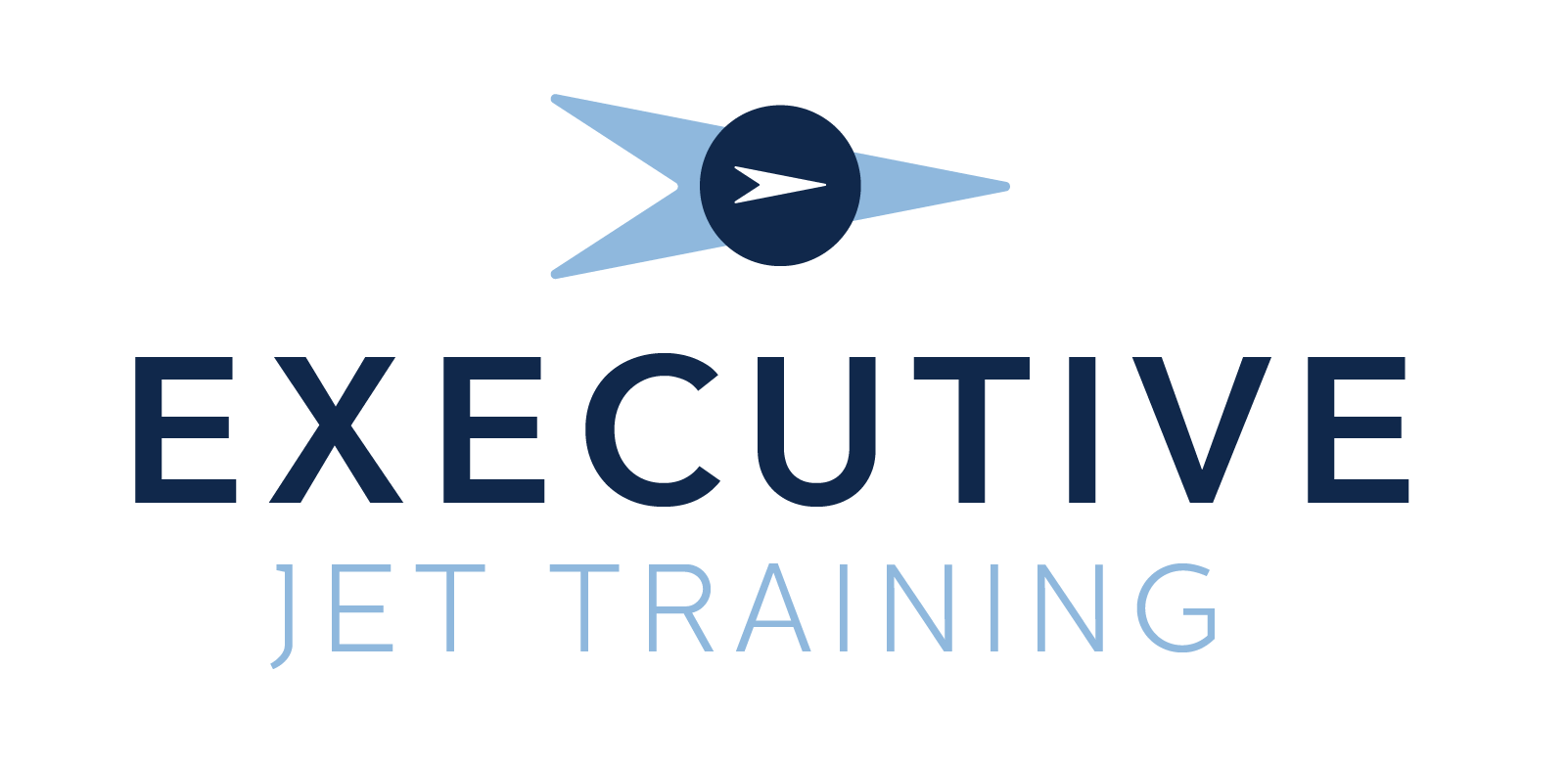 Training to fit your experience level and aircraft
Train at our office in Savannah, or at your location subject to terms & conditions.
Initial Type
In Your Aircraft
An Initial Type Rating is offered on a personalized basis.

Checkride Fee Separate

For time requirements/pricing

Call – (843) 521-9412
Recurrent
1 Day (2 Pilot Max)
500 Series (Any Model)

510 Mustang

525 CJ (Any Model)

560XL or 560XLS Model

The differences between models of the same type are $500.
SPW Initial/Recurrent
1 - 3 Days
Required for FAA approved Single Pilot operation of a Citation 500 series aircraft

SPW Initial – $5,995.00

SPW Recurrent – $3,995.00

Call – (843) 521-9412
Insurance approved Second in Command Training

Call – (843) 521-9412